We take over the entire process chain for our customers. High flexibility and computer-aided production planning in a sophisticated design characterize our production. Targeted processes, constant quality control and a precisely coordinated production process ensure first-class end products of the highest standard. A modern machinery, equipped with the latest generation of CAD/CAM technology, guarantees the precise implementation of your specifications. The unconditional adherence to delivery dates as well as a comprehensive service offer round off our range of services.
LASER CUTTING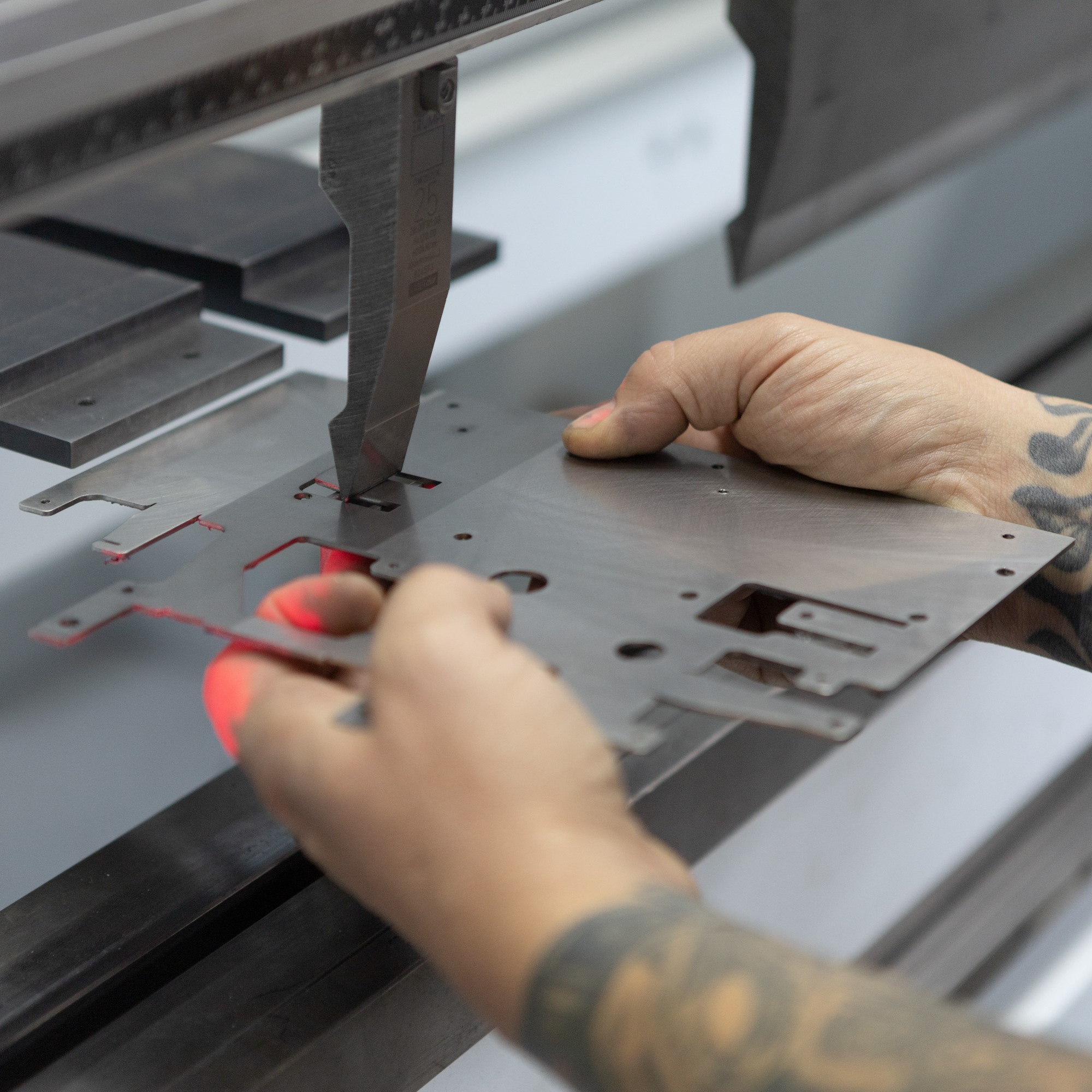 CNC – BENDING TECHNOLOGY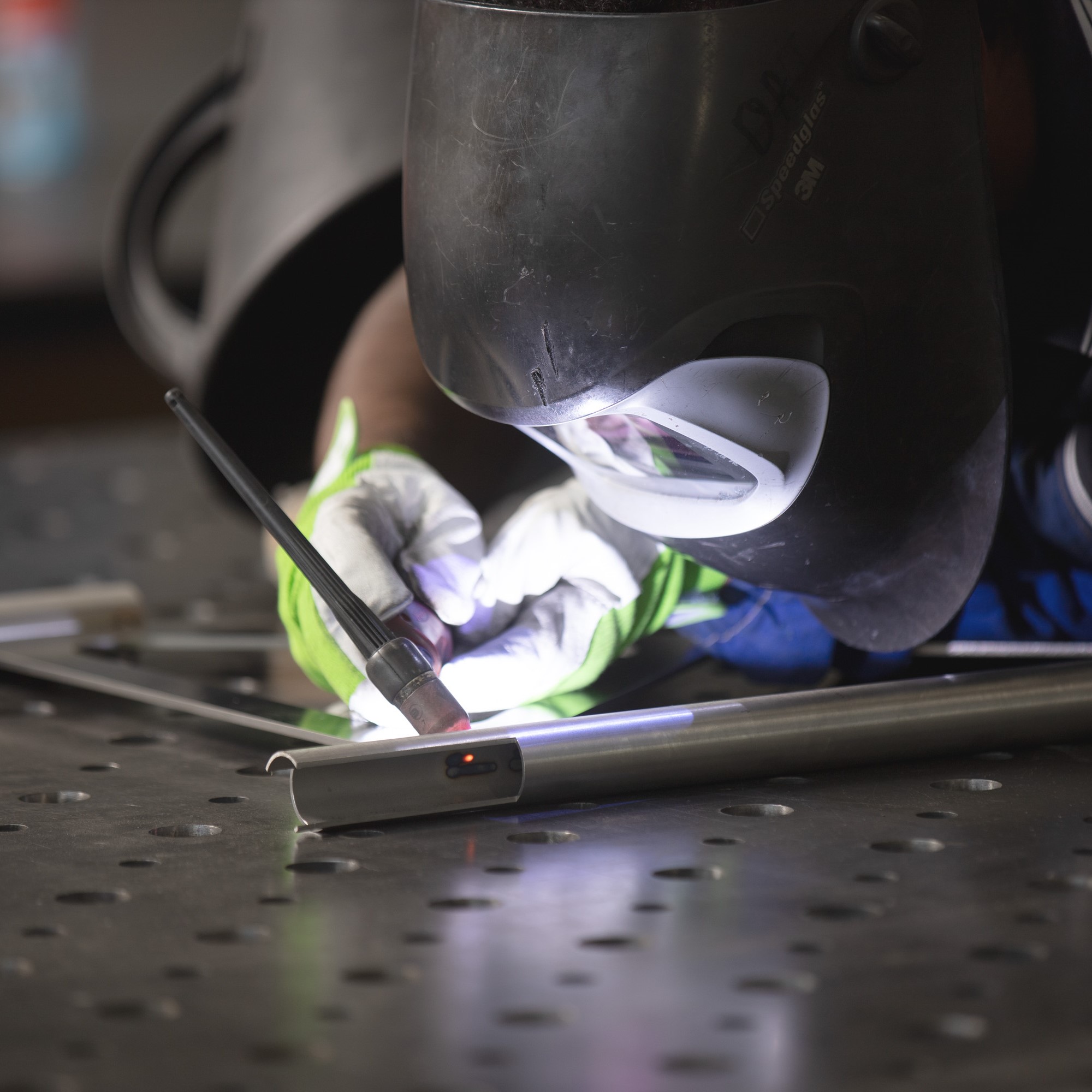 WELDING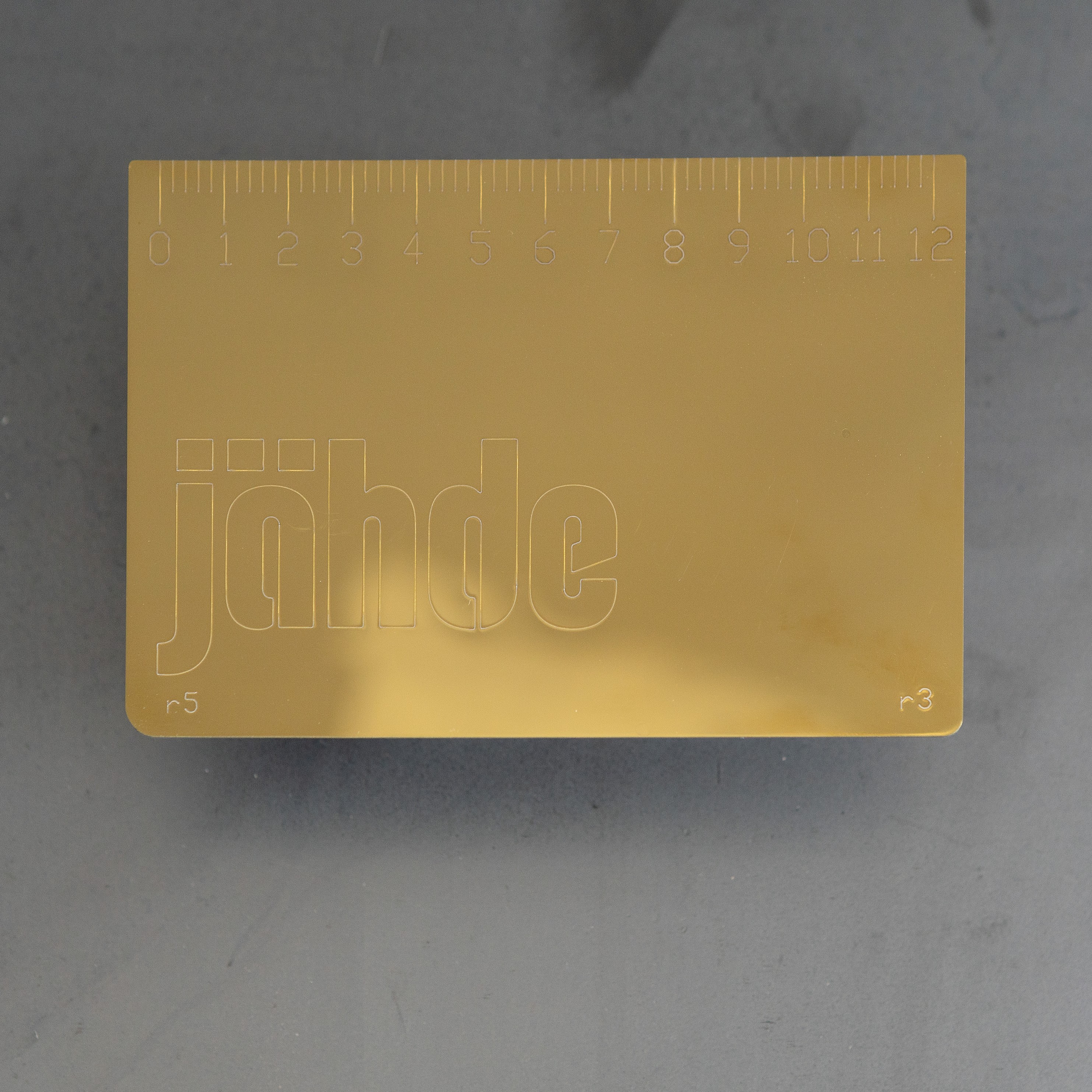 LASER ENGRAVE METAL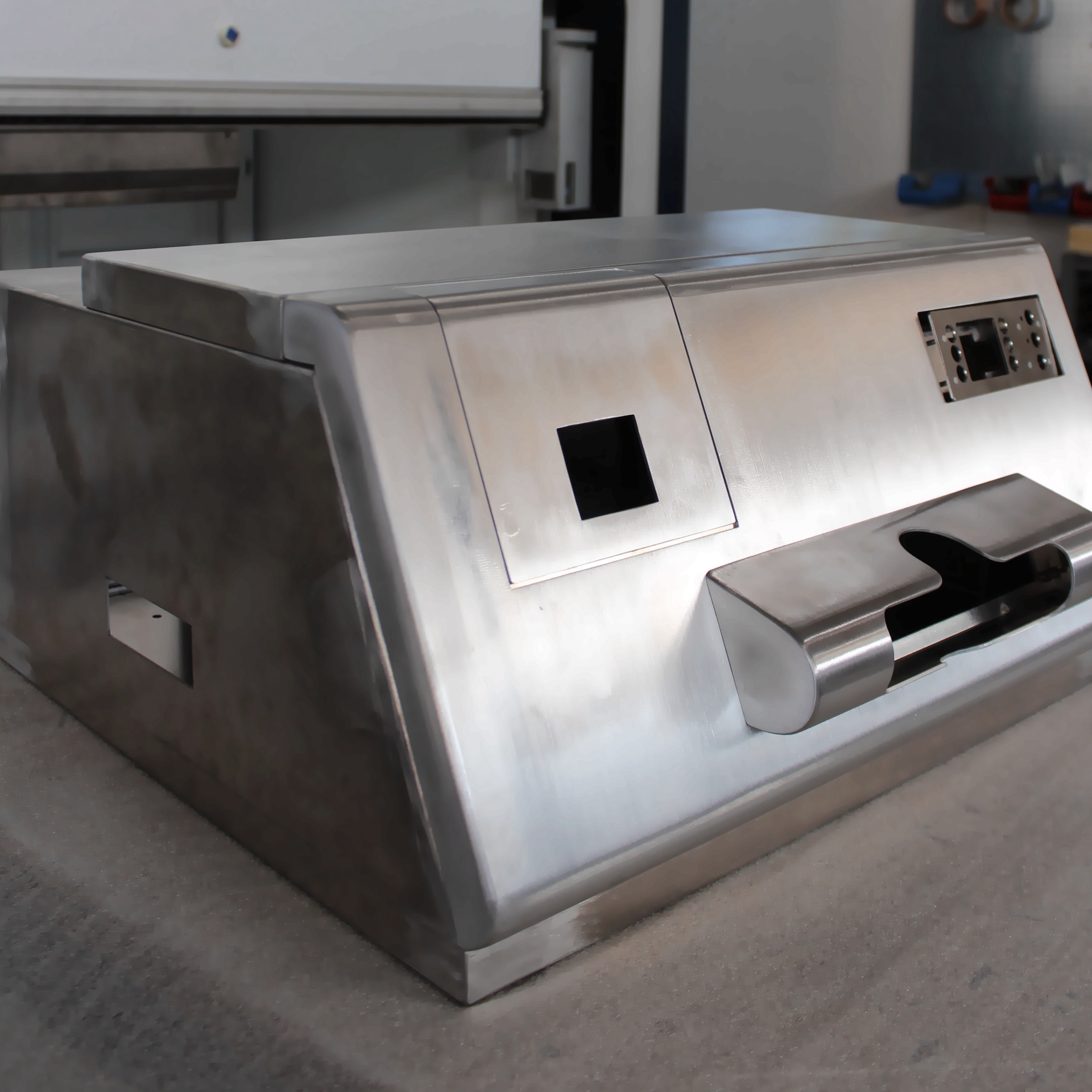 ASSEMBLY
We manufacture high-precision parts and housings from all ferrous and non-ferrous metals, aluminum and stainless steel, from simple components to complete assemblies – from prototyping to small series to series production.
Our comprehensive range of services includes laser cutting, punching, deburring, bending, edging and further processing, including welding and grinding. The edgebandings can be delivered untreated or treated.